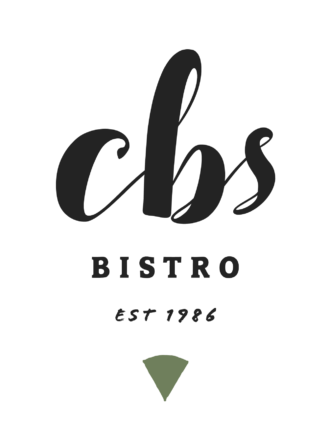 Keeping Tahoe Cheesy for over 30 Years!
Our world (okay, locally) famous food uses high quality fresh ingredients for our mouth-watering sandwiches, burgers, pastas pizzas and more… all served in a fun, family-friendly, casual environment. Come see us in North Lake Tahoe for a slice of Tahoe's favorite pizza by the lake.
Last Day for Football Specials before the Superbowl!
Come in and join is for the Games and our In House only specials. 
Nachos $6.50
Beef or Chicken Tacos $3.50
Wings $.75 each!
Domestic Pints $3.50 Micro Pints $4.50   and more…
Soups Du Jour:
Clam Chowder
Roasted Rep Pepper Bisque
Cup $4.45   Bowl $5.50
Take out: 1/2 pint $4.75   Pint $6.50   Quart $10.25
Join us for our Daily Specials – featuring new items every week!

Meatless Monday, Italian Tuesday, Wine Wednesday, Mexican Thursday & Fish Friday.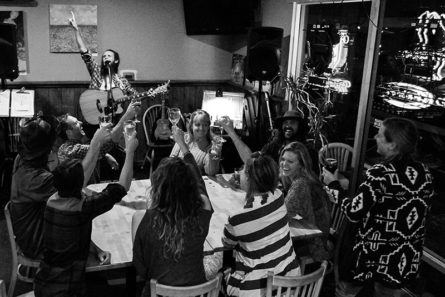 Live Music
WEDNESDAY FROM 6PM TO 9PM
15% off wine by the bottle during music! Grab your friends and enjoy some great tunes from a variety of local artists.
January 24th


Jonny Flores